Biodiesel Manufacturers
Incepted in 2005, SBHCPL believe in delivering Quality products after continuous Research & Dedicated efforts. We do respect Green Revolution against impact of Hazardous Fossil Fuels.
Recongnising it's our duty to be a part of Green Revolution, SBHCPL started its operations in Biofuel Industry. After detail study on Jatropha as Fuel Crop, we developed Indigenous high yielding varieties of Jatropha. Multiplication of Branches is simple term to summaries the same.
SBHCPL Team act as technical consultant to major groups in Biofuel Industry in India, Nigeria, Indonesia, Singapore, Malaysia. The company also eyes on latest Biofuel development in Europe, Africa & Asia.
The company also involved in conducting technical training to Indian Railways Officials. The mentors of company are also representing on various Committees formed for Biofuel Development by Indian Government.
The company is active as Jatropha Seed Buyer & Supplier, Jatropha Oil Supplier and Biodiesel Manufacturer & Supplier.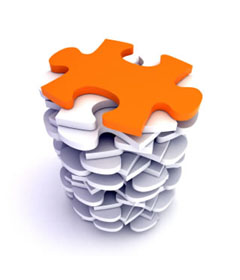 Reference Links