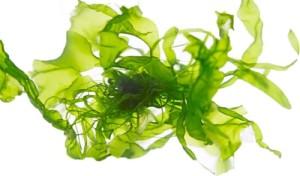 Shirke Energy set up the program on Biofuel from Algae Oil. The focus of this program was to investigate High-Oil Algae that could be grown specifically for the purpose of wide scale Biofuel production. Our Research till today on various non-edible oil & our study on Algae assures us that Biofuel from Algae will be Commercially Viable solution. Noticing that some Algae have very high oil content, the project shifted its focus to Growing Algae for the production of Biofuel. Some species of Algae are ideally suited to Biofuel production due to their high oil content (some well over 50% oil), and extremely fast growth rates. Algae farms can use to supply enough Biofuel to completely replace petroleum as a transportation fuel.
We invite you to join hands with us, if you are
Biotech Organisation , Research University, Laboratory, Scientist

Financing, Fund raising Organisation

Buyer looking for oil

Government, Semi-government, Non-profit or corporate organization interested in Financing or setting up Plant in your area
   We are about to set up Research Lab which will work for Algae Fuel & its various aspects like Algae Cultivation, Algae Biofuel Process, To develop Genuine Algae Culture for Biofuel, To develop Algae Culture Medium, design and implement Algae Oil Extraction.
Kindly note that, we do not supply Algae Oil.
To Send us Your Research Proposal or Business Enquiry Click Here